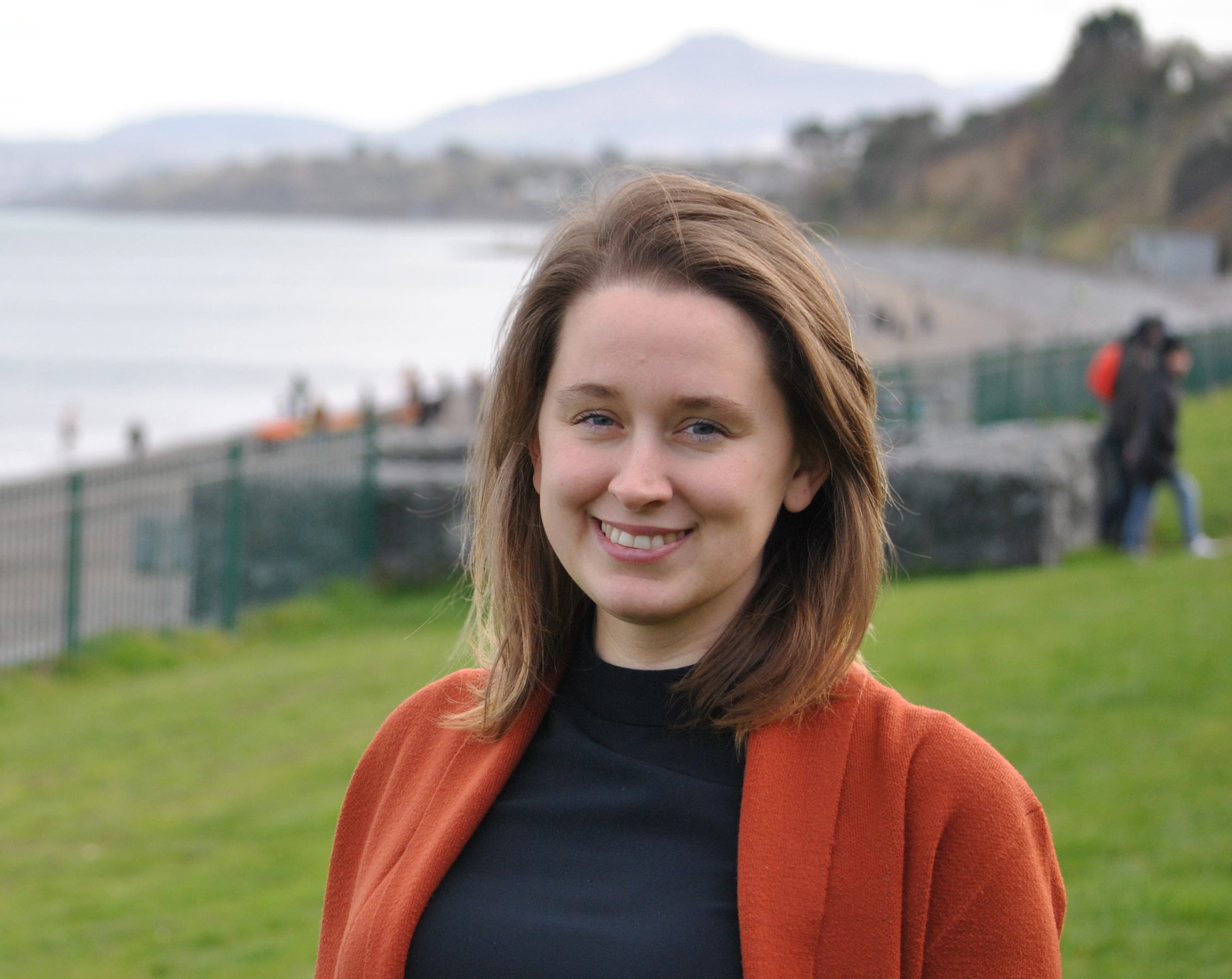 My name is Una Power and I am delighted to be your new Green Party Councillor for the Killiney-Shankill area.
I have worked in both the NGO sector and as a political activist, and these have allowed me to engage with local communities and our society as a whole to tackle the issues we face today.
As your community representative these are the four key issues which I want to work on:
Fair and Transparent Local Planning: fighting for proper and sustainable development for our community
Public and mobile transport: a better integrated and cheaper public transport throughout our city so that Killiney-Shankill has better planned connections to the rest of the city while also promoting and protecting local cycling and walking infrastructure
Protection of our natural amenities: as new developments appear in areas such as Cherrywood and Woodbrook-Shanganagh, we need to ensure that these are respectfully integrated into our existing communities and promote biodiversity
Waste reduction and awareness: helping to make recycling and reducing waste into an easy and economic option for our community
I would love to hear from you about any and all of the issues above, or about any other issues that matter to you.