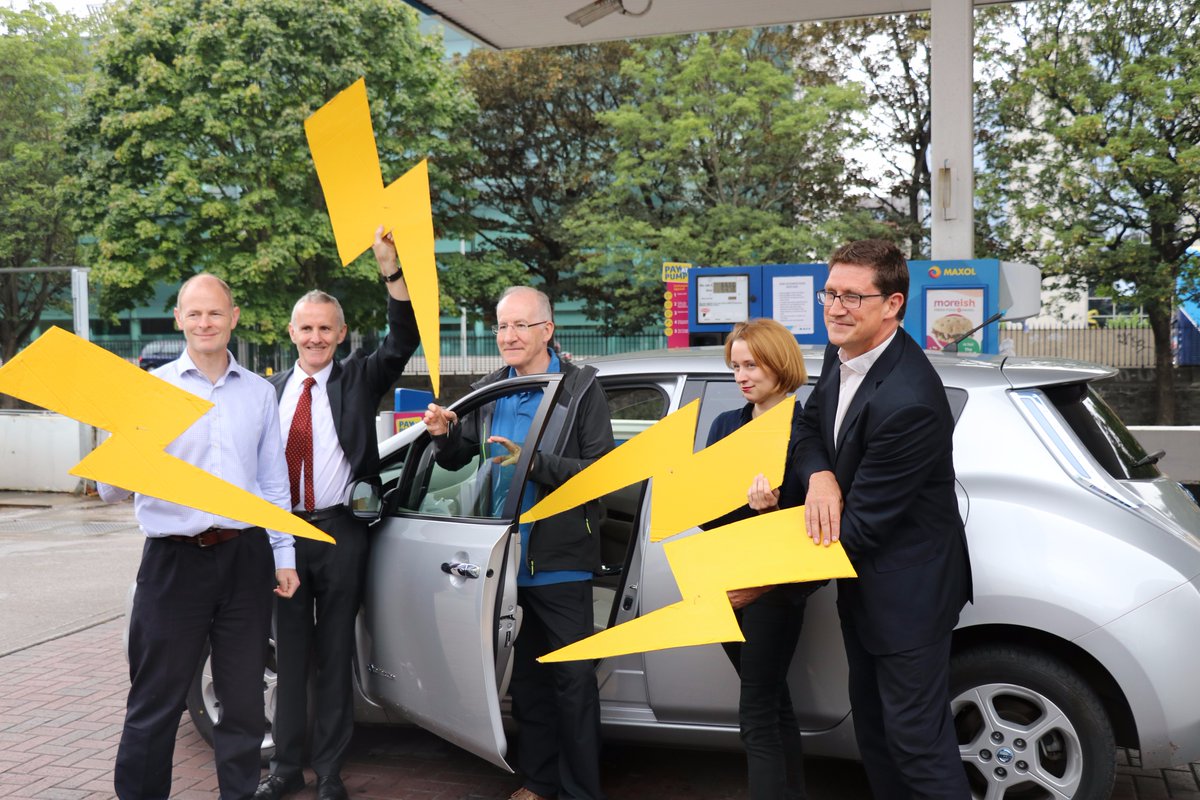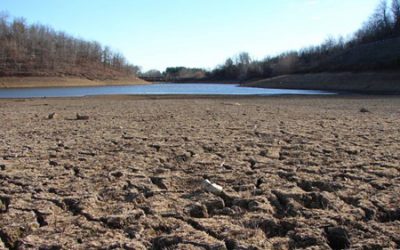 Varadkar's bright side of life comments undermine the dark side of climate change "One thing that we definitely face as a result of climate change is warmer winters. We're already experiencing warmer winters, and that actually means using less energy...
Single use plastics are clogging our landfills, countryside and seas – we need to ban them and ensure that people are offered an alternative. When it comes to take-away coffee cups, the default choice for consumers should be the best choice for the...
The Green Party has recorded a number of 'firsts' when supporting the LGBTQI community. However, our work is still far from finished. Join us at Pride 2017 in Dublin as we support equality, inclusion and progressive...
Young Green Party member explains why the Green Party is supporting reducing the voting age for local and European elections from 18 to 16. Reducing the voting age will cultivate active citizenship and inclusion in the political process at an earlier age to help make...