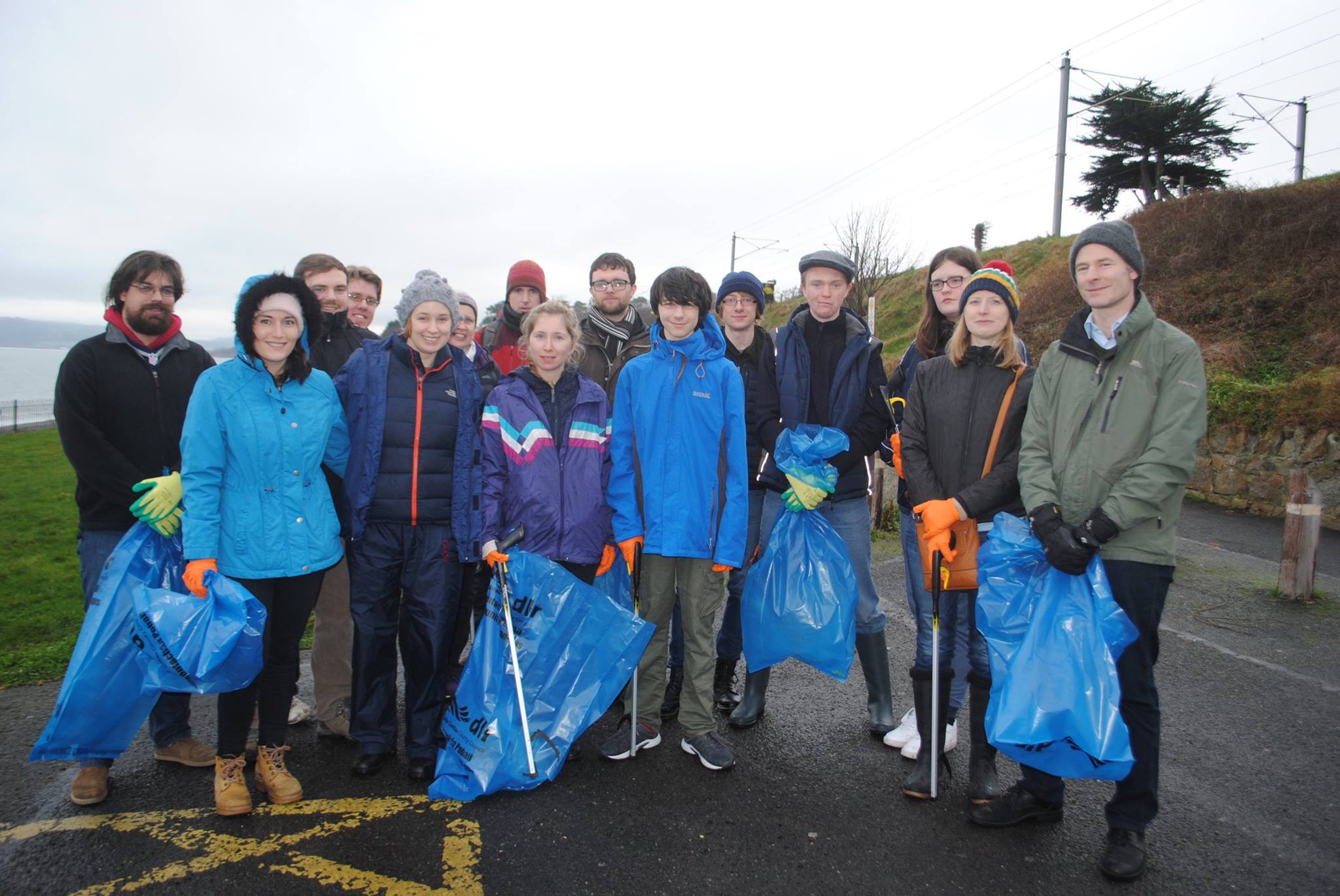 Green Party Members Take Part in Killiney Beach Clean
Green Party Members Take Part in Killiney Beach Clean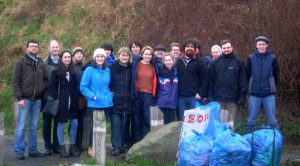 Local Green Party volunteers braved the elements on Sunday to organise a clean-up at Killiney Beach.
18 people took part in the clean-up, which, as well as cleaning up the blue flag beach, aimed to raise awareness of how marine pollution and littering negatively affects local coastal communities.
Organiser and Local Area Representative for Killiney-Shankill Úna Power thanked those who turned out for the beach clean and Dún Laoghaire-Rathdown County Council for providing equipment on the day.
She said: "It's great to see so many people turn out on a Sunday to clean up our local beach. The beach really is a fantastic resource for our community, and it's encouraging to see such commitment to looking after our local area.
"Thanks to Dún Laoghaire-Rathdown County Council for providing us with cleaning equipment. We're delighted with the support they've provided us.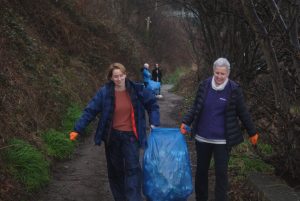 "Marine pollution has massive effects for both our wildlife and our communities.
Plastic waste is the number one killer of marine life, hurting local wildlife populations and impacting on fishing communities. Trash in the ocean ends up on our shores, damaging wonderful local amenities such as Killiney beach. Events like today are a fantastic way of raising awareness of these issues, while also doing our part to keep our beaches clean."