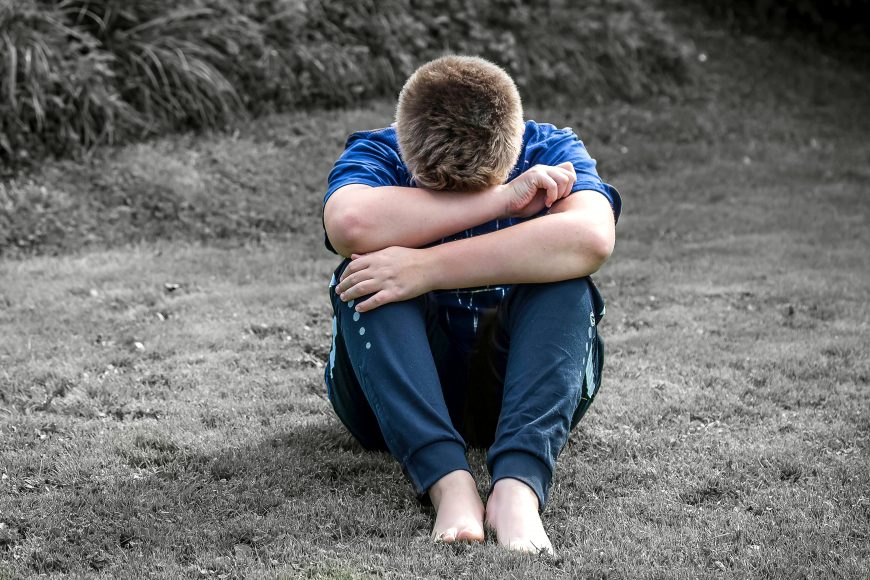 CONCERNS FOR FUTURE OF SHANKILL SERVICE FOR VULNERABLE CHILDREN AND FAMILIES
CONCERNS FOR FUTURE OF SHANKILL SERVICE FOR VULNERABLE CHILDREN AND FAMILIES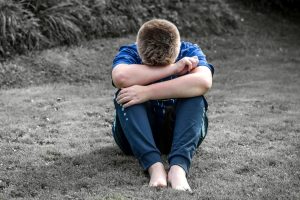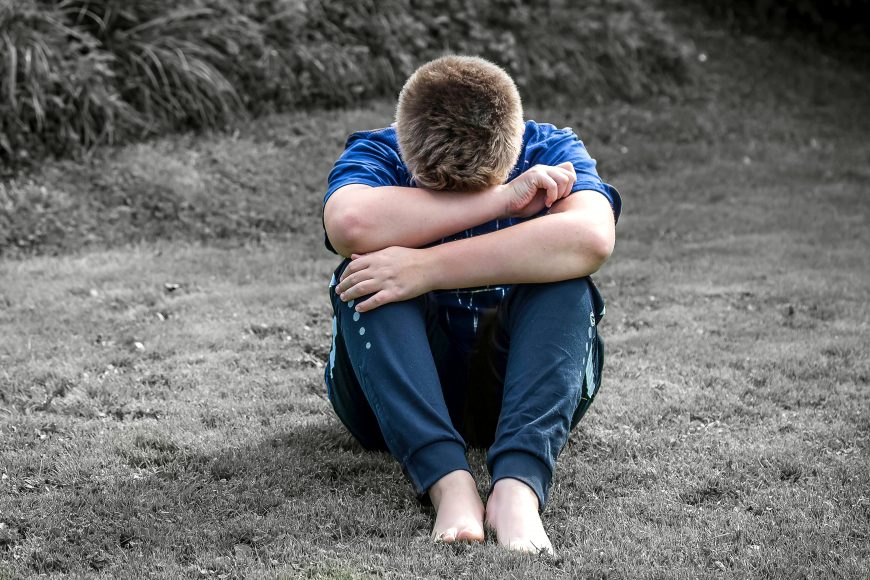 The future for a service for vulnerable families is uncertain unless it can secure funding from the government.
Based in Shankill, The Cottage Home Child and Family Services is a voluntary child care organisation and has worked with more than 100 families and 150 children since it opened in 2012, which it said has kept children from going into State care.
It provides programmes such as counselling, play therapy, parenting programmes and advocacy.
The family support service has been self-funding for almost seven years but said their funds are running out and they will have to close in the coming months unless funding can be secured.
The service needs €400,000 a year to remain open. They said that residential care placement costs the State close to €200,000 per client per year and it "seems logical that funds should be found to retain the service."
…
Green Party Representative for Killiney-Shankill Una Power said: "This weekend at his party's Ard Fhéis, the Taoiseach stated that compassion is a key value of Fine Gael. If that is true, then providing the €400,000 per year funding needed to keep Cottage Home open should be an easy decision for his government."
…